Bobina de cocción por inducción / Bobina de calentamiento / Aluminio y cobre
Información básica
Modelo: Induction cooker coil
Descripción del producto
Placa de inducción de la bobina de la inducción: 1000W-3500W Paquete del transporte: Caja de color Origen: Guangdong, China (Mainland) Instalación para la inducción (V): 110V-240V Marca de fábrica: Xuhai Especificación: 160MM-210MM Código del HS: 8516909000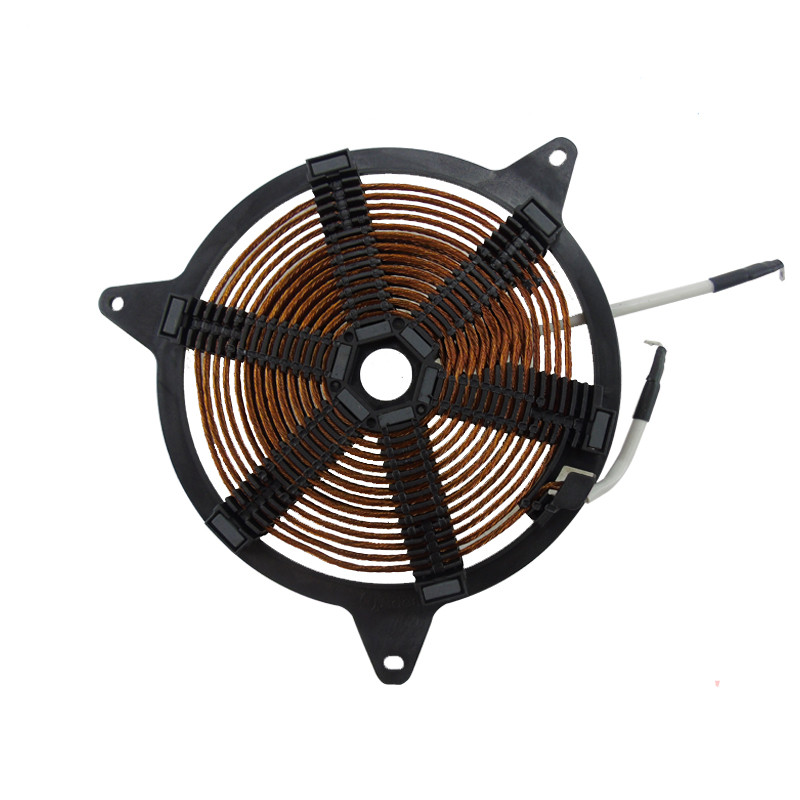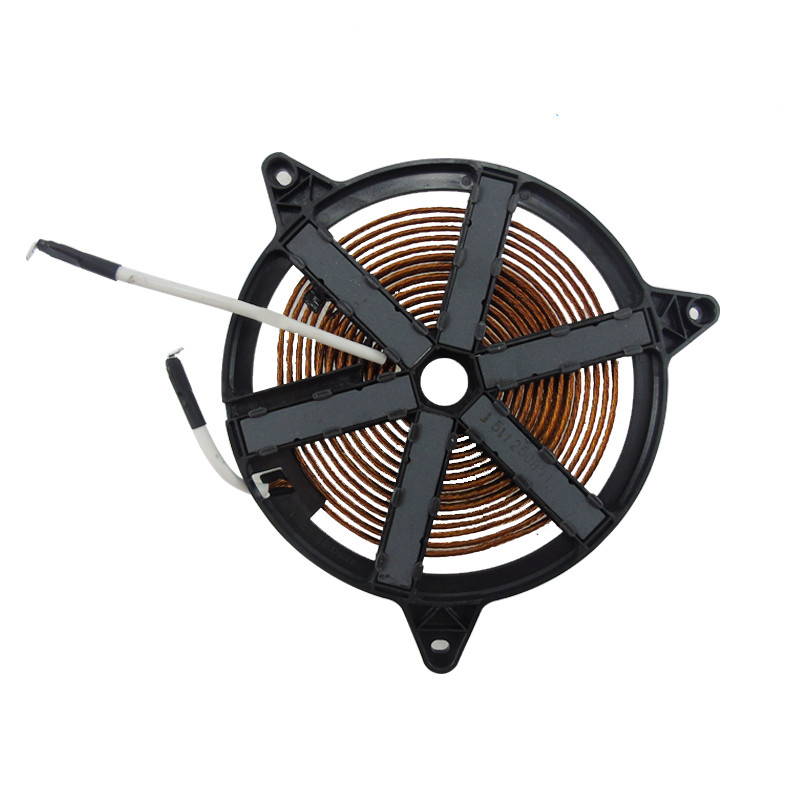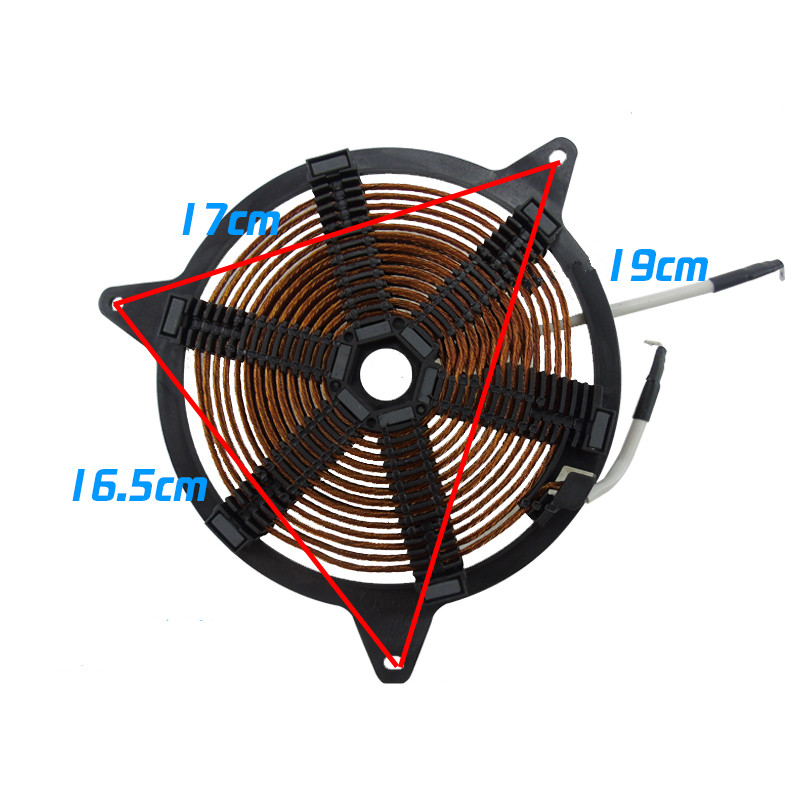 Commodity name
Induction cooker coil
Type
160MM-210MM
Power watte
1000-3500W
Voltage
110V-240V
Effect

Coil is the core parts of electromagnetism furnace product, suitable for electromagnetic oven and tea and other small household electrical appliances, its performance and quality directly affects the electromagnetic oven temperature, performance, heating effect, thermal efficiency and service life, therefore, choose the coil products a good quality is the key property of electromagnetic oven.

Product features

1, completely separated from the coil, no phase to phase short circuit, will not burn disc;




2, the winding space evenly, the wire disc neat and clean appearance;




3, stable performance, wide range of magnetic field lines;




4, its good heat dissipation, the cooling fan can run at low speed, reduce the noise;




5, the groove framework, the enameled wire separated by a fixed pitch, to achieve uniform heating effect.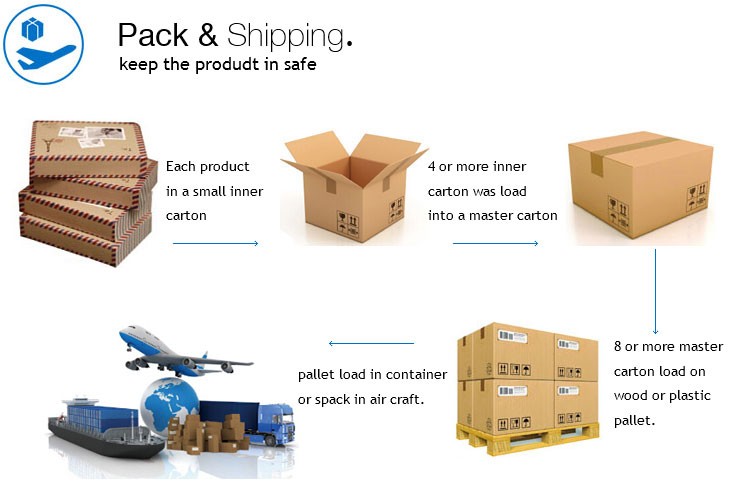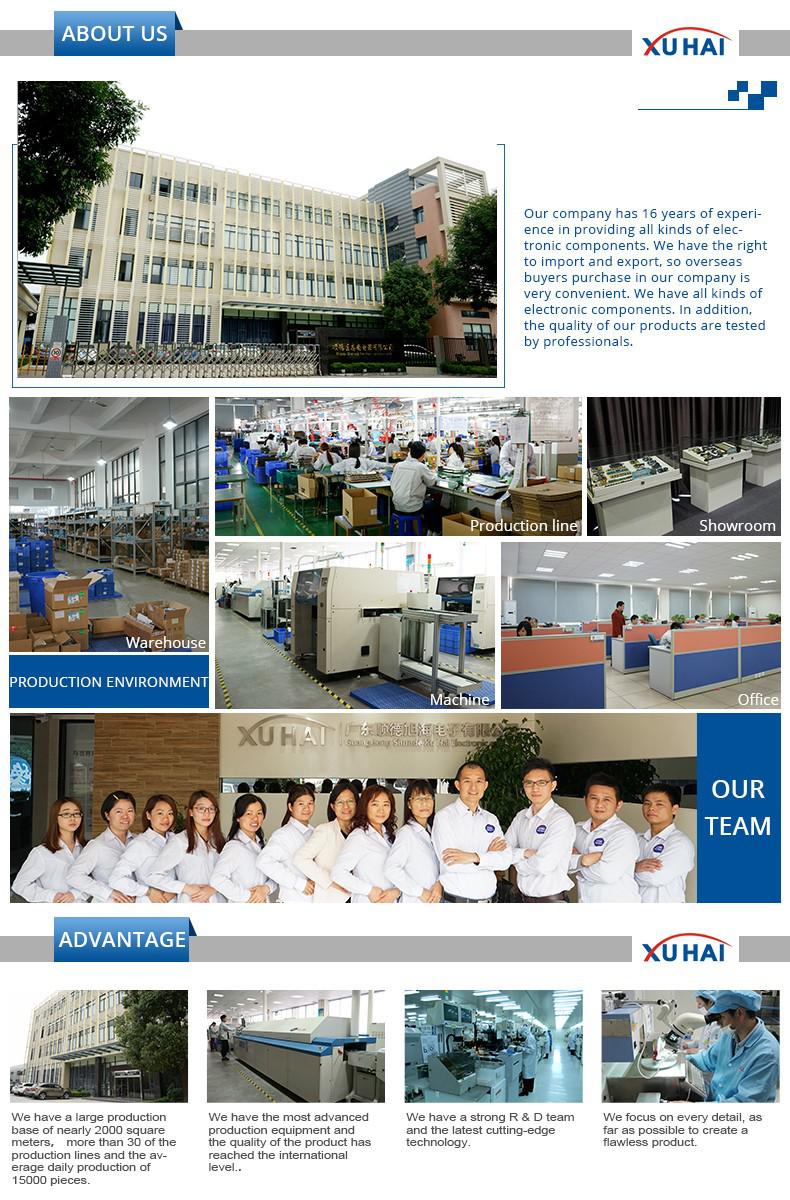 PREGUNTAS MÁS FRECUENTES.
1.¿Cuándo puedo obtener la cotización?
Por lo general citar dentro de las 24 horas después de obtener su consulta. Si usted es muy urgente para obtener el precio, por favor llámenos o díganos en su correo electrónico para que consideremos su prioridad de la investigación.
2.You puede proporcionar algunas muestras para mí?
Sí, podemos proporcionar muestras gratis para usted, pero la carga que necesita para soportar.
3. ¿Soy un pequeño mayorista, usted acepta la pequeña orden?
No es ningún problema si usted es un pequeño mayorista, nos gustaría crecer con usted juntos.
4. ¿Qué pasa con el plazo para la producción en masa?
Honesto, depende de la cantidad de la orden y de la estación que usted pone el orden. El plazo de ejecución de MOQ es cerca de 10 a 15 días. Generalmente hablando, sugerimos que usted comience la investigación dos meses antes de la fecha que usted quisiera conseguir los productos en su país.

¿Cómo contactarnos?
Envíe sus detalles de la consulta en el siguiente, haga clic en "Enviar" ahora!
Grupos de Producto : Bobina de inducción cocina