Bobina del inductor de la alta frecuencia de la inducción caliente de la alta calidad 100mh
productividad:

500000 Piece/Pieces Per Month

Lugar de origen:

Guangdong China (continental)

Capacidad de suministro:

500000 Piece/Pieces Per Month

Certificados :

ISO9001, RoHS
Descripción del producto
Bobina de la bobina de la ferrita Forma de embalaje: Inductancia de la resina de epoxy Valor del inductor: Variable Forma del inductor: Redondo Inductancia: Apoyo Color de encargo: Amarillo Alambre: Cobre excelente Cobre del inductor Grueso: 2m m Paquete del transporte: Empaquetado de la caja (los 50cm * 32cm * 32cm) Origen: Guangdong, China (continente) Tipo: Choke Inductor Frecuencia de trabajo: De alta frecuencia Naturaleza del funcionamiento: Bobina de estrangulación Rango de aplicación: Choke Marca: Sunlord Aplicación: Certificación de cobre del alambre: ISO9001, RoHS Envío: UPS FedEx de DHL Embalaje: Caja del cartón Marca de fábrica: Xuhai Especificación: Características generales del tamaño:
Se hace presionando el polvo de la aleación del hierro del 85%, del silicio del 9% y del aluminio del 6% en núcleo del polvo magnético en forma del anillo o forma de E por medio del proceso técnico especial. En el mercado, se llama Kool Mμor Sendust núcleo de polvo magnético.
El hierro, el silicio y la bobina magnética de aluminio pueden trabajar en la frecuencia de alrededor 8KHz. Se proporciona con una intensidad de la inducción magnética de la saturación alrededor de 1.05T, una magnetoconductivity a partir de 26 a 125 y un coeficiente de magnetostricción de casi 0. Ningún ruido al trabajar en diversa frecuencia . Tiene una mayor capacidad de potencia de polarización DC que MPP. Por lo tanto, tiene la mejor rentabilidad.
ESPECIFICACIONES ELECTRICAS:
Model

XuHai431 Choke coil

Operation frequency

8KHz-1MHz

Output power

0.05 to 3000 W

Working temperature

-40ºC to +200ºC

Storage temperature

 -25ºC to +85ºC

Storage humidity

30 to 95%

Remark

The popular bobbin style is shown as the above.
Other special styles are not listed. Our company can make iron silicon 
and aluminum magnetic coils with different specifications and size according
to client's requirement.Welcome to inquire.

Application

Iron,silicon and aluminum magnetic coil is applied to alternative transformers,
output Choke coils,line filters and PFC circuit. 
Sometimes it is used as a transformer core to substitute the air gap ferrite.

Price

Its unit price is from USD1.0 to 10/pcs FOB shenzhen.
The price depends on technical complexity, clients' requirement for material and safety certificates.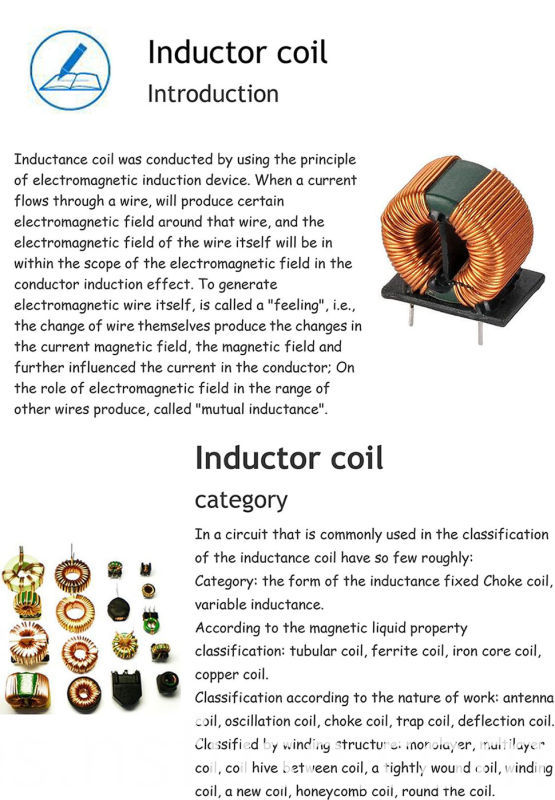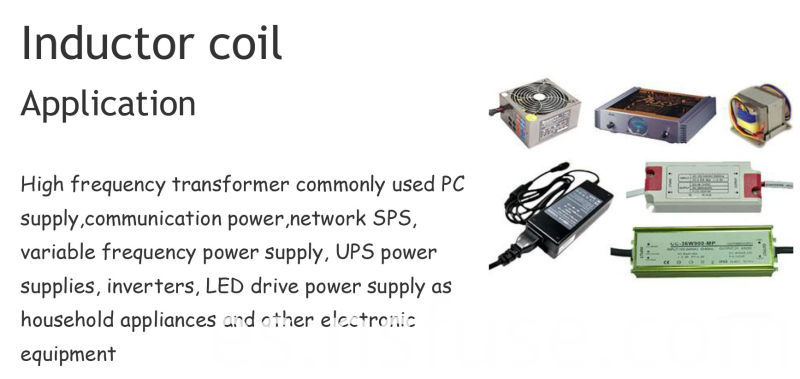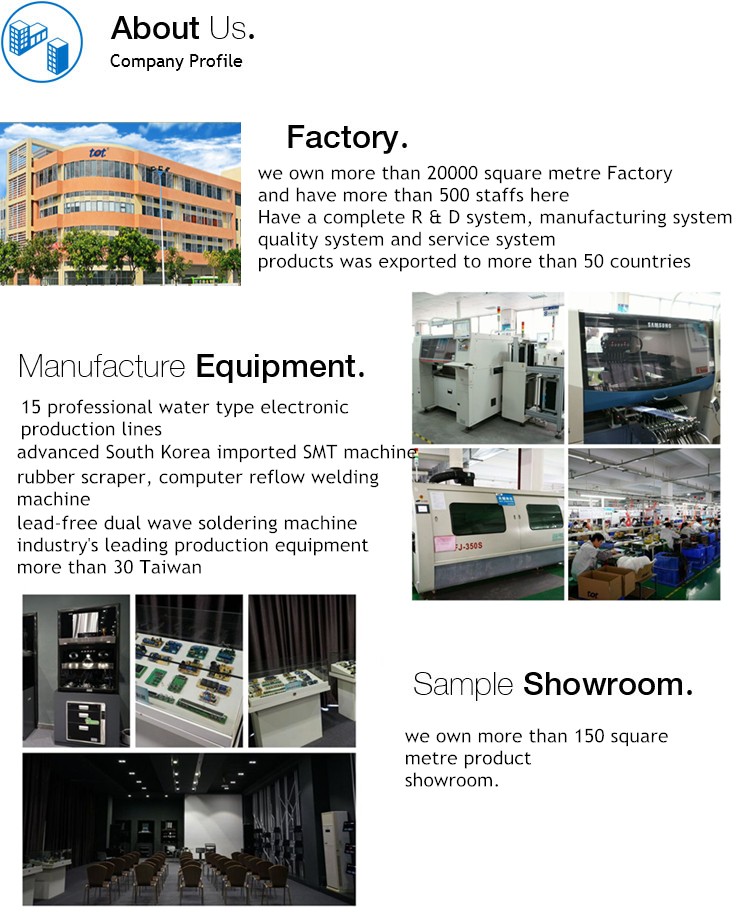 Del Pouch, a cardinal health product manufacturer in Philadelphia, USA, received one of the two highest achievement awards. Its packaging was developed by Pechiney Plastic Packaging, and the winning reason was to solve the problem of difficult packaging of ointments, lotions and oils. This single-dose package is...

Designer brand Jesus del Pozo Perspective Underwear

Designer brand Jesus del Pozo Perspective Underwear At the Pasarela Cibeles fashion show in Madrid, Spain on February 16, local time, models are presenting the latest work by designer Andres Sarda. 3. The charming body of the model is looming under transparent underwear and is sexy and seductive. Designers brands Jesus del...
Grupos de Producto : Inductor de